Featured Properties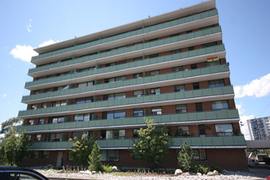 Conveniently located at Weston Road and Lawrence, 2180 and 2190 Weston Road offers high quality bachelor, one, two and three bedroom apartments to rent in Toronto. Centrally-located, with TTC at yo...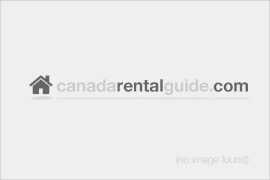 11 story concrete highrise.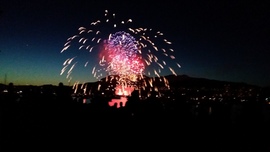 Fantastic, quiet building with manicured courtyard and city and mountain views. Steps away from Granville Island.
Property Managers

Shindico
Since 1975, Shindico has been a leader in commercial and investment real estate.
Landlords & Managers
CanadaRentalGuide.com helps landlords and property managers reach quality home renters with easy-to-use tools for posting vacancies, managing leads and tracking advertising performance on the fly and in real-time.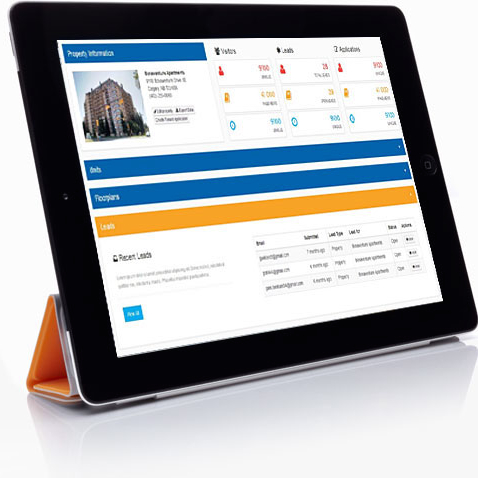 Canada's premium rental housing resource for landlords includes:
Detailed property and unit profiles
Properties indexed by neighbourhood
One-click vacancy promotion
Lead management tools
Members of affiliated Landlord Associations can upgrade to use our ConnectedLandlord workflow management system and save 50% off CanadaRentalGuide.com advertising rates!
Tenants
CanadaRentalGuide.com helps tenants find their ideal rental home fast using our powerful search engine to search by neighbourhood, and filter search results by desired property features.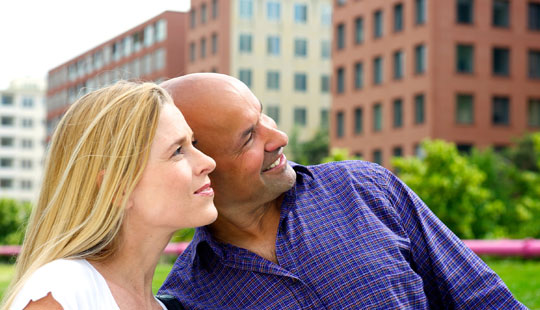 Canada's premium rental housing resource for tenants includes:
Detailed property and unit profiles
Search by neighbourhood
Filter by property features
Google Map and Street View
Save favourite propeties and units
Contact Us
We look forward to hearing from you.
Join our network and improve your performance.
Drop us a line
Contact us to learn more about Canada Rental Guide and how it can help you simplify your marketing process and reach more tenants faster.
Canada Rental Guide
#308 — 1505 West 2nd Avenue
Vancouver, BC
V6H 3Y4
Ph: 604-227-9797
Tf: 1-888-295-8797